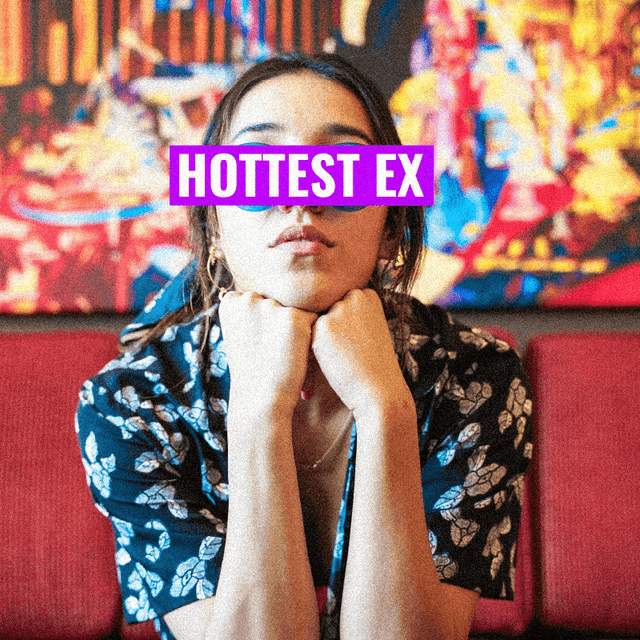 LET YOUR SKIN BE YOUR BAE | Hottest Ex 101 Guide To Be Ahead In Your Skincare Game
What could be worst enemy to your skin? Stress!

And what could be the reason of your stress? Toxicity!

We tell you a simple thing- do away with Toxicity, Do Away With Stress And Welcome Happy Skin. If anything hampers the health of your skin, let that thing go because nothing is worth troubling your skin. Do not put anything above your skin. Because when you glow, you grow. When life gives you toxicity, crush it with your attitude. An attitude of positivity. An Attitude of not giving a damn. And     That said, let's learn few arts of keeping your skin on high priority list.
First Thing's First and That's To Block. Block harmful sunrays with a good SPF sunscreen. Along with that, don't forget to block people and situations that cost you your peace because if you don't' it will simply cause you skin woes. And you girl, need not entertain them, AT ALL!
Keep Changing Your Skincare products, until you find your perfect match. You don't need to settle for less or compromise on whatever you get. Just like a bad job or a bad relationship, change it the moment you realise it's all wrong. Go ahead girl, and explore!
Trash unnecessary beauty products that isn't adding to your benefit, in anyway because as it happens, redundant things or people don't add any value. Before walking on other's footsteps, see to it how and what works for you.
Exfoliate, Exfoliate and Exfoliate- that's how you ghost dull skin. Also, don't forget to ghost those who are dull and dumb. When you remove the dullness, then only you can truly shine.
Girl, take this advice now!
Move on with an all new glow, internal and external. Because nothing compares to the serenity of mind and a cleansed and beautiful skin with no baggage, no stress.