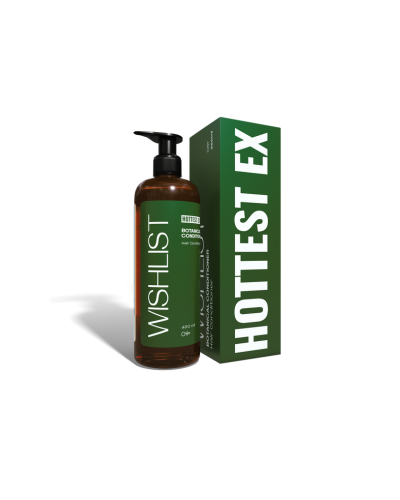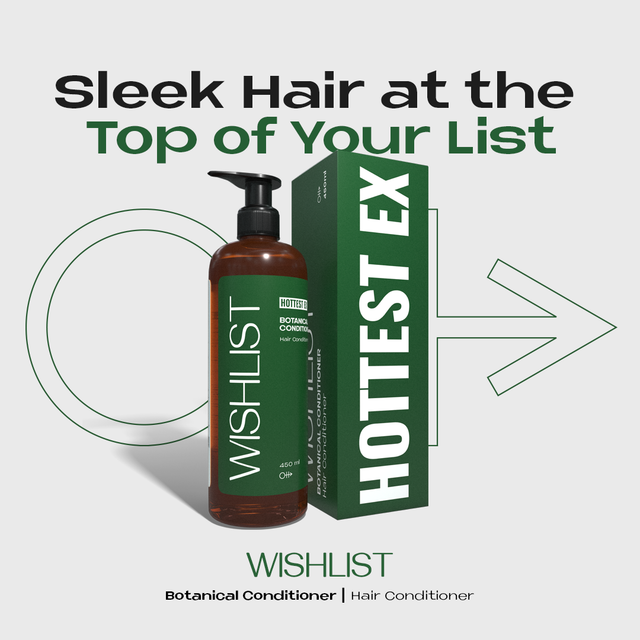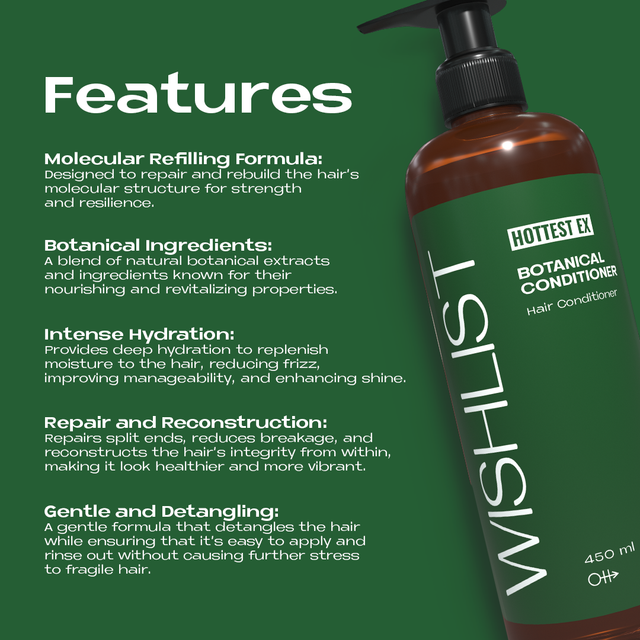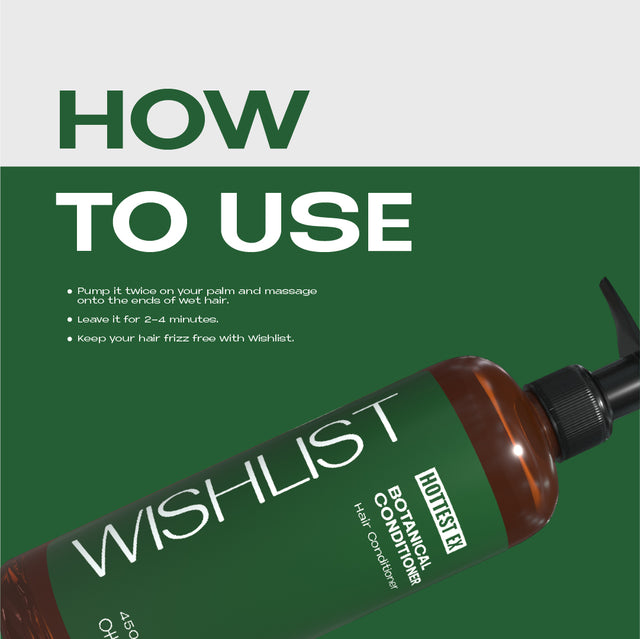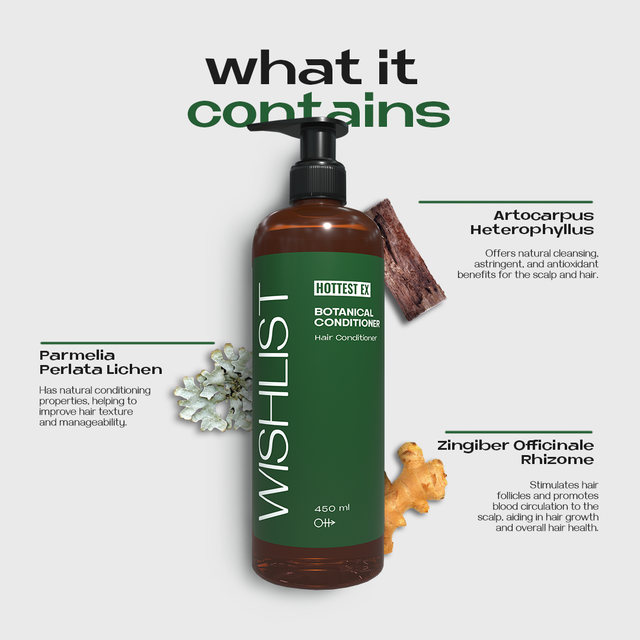 Sleek hair at the top of your list
Product Details
How To Use
Pump this shampoo twice and massage onto wet hair. Rinse off thoroughly to regain hair strength. Keep strong hair at the top of your Slaylist.
 Ingredients
Artocarpus Heterophyllus Root Bark
Offers natural cleansing, astringent, and antioxidant benefits for the scalp and hair.

Parmelia Perlata Lichen
Has natural conditioning properties, helping to improve hair texture and manageability.

Zingiber Officinale Rhizome / Ginger
Stimulates hair follicles and promotes blood circulation to the scalp, aiding in hair growth and overall hair health.