What You Get
In this super stunning combination, you get: 
Antiversary:   A powder-based cleanser designed for physical exfoliation containing rice granules, clay, and papain (papaya) extracts for daily cleansing and exfoliation.

Manicorn: A rejuvenating daily hydration boost mist with a uniquely designed pump that breaks down the water molecules to hydrate every skin cell.
About This Combo
Daily deep cleansing and exfoliation
Daily hydration boost for your skin
Absorbs excess sebum and prevents acne-breakout
Strengthens skin's moisture barrier
Soothes and heals the skin damage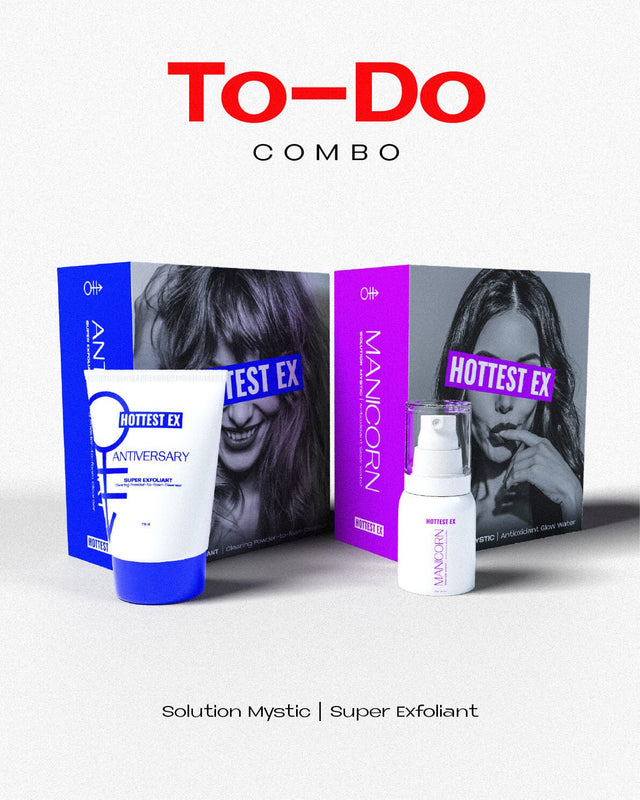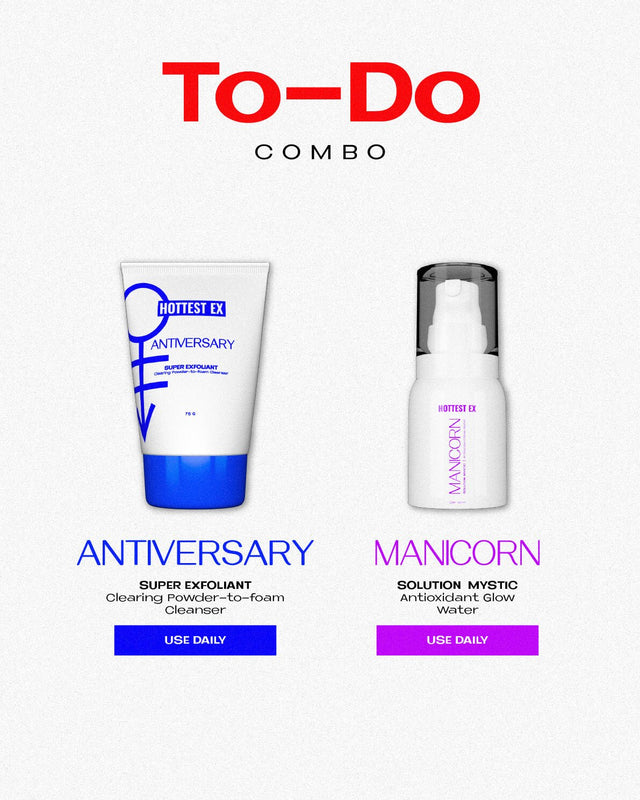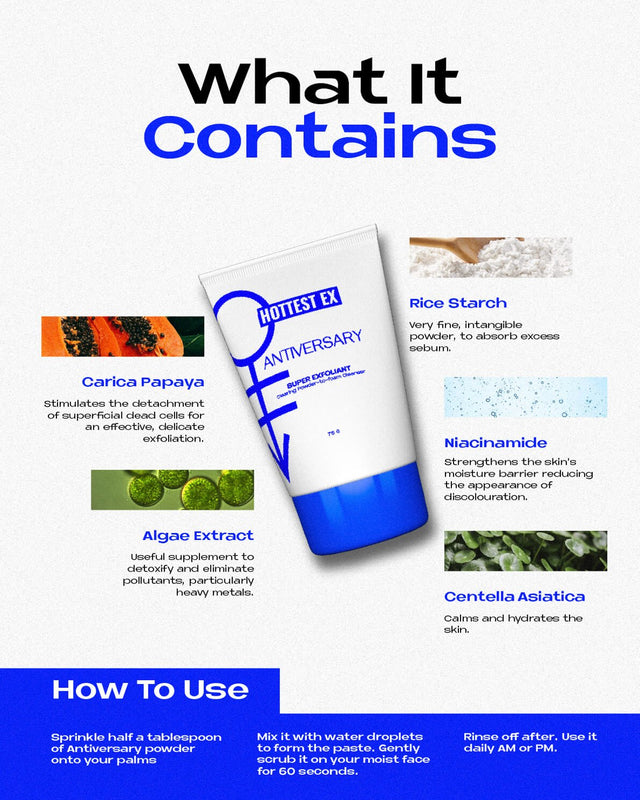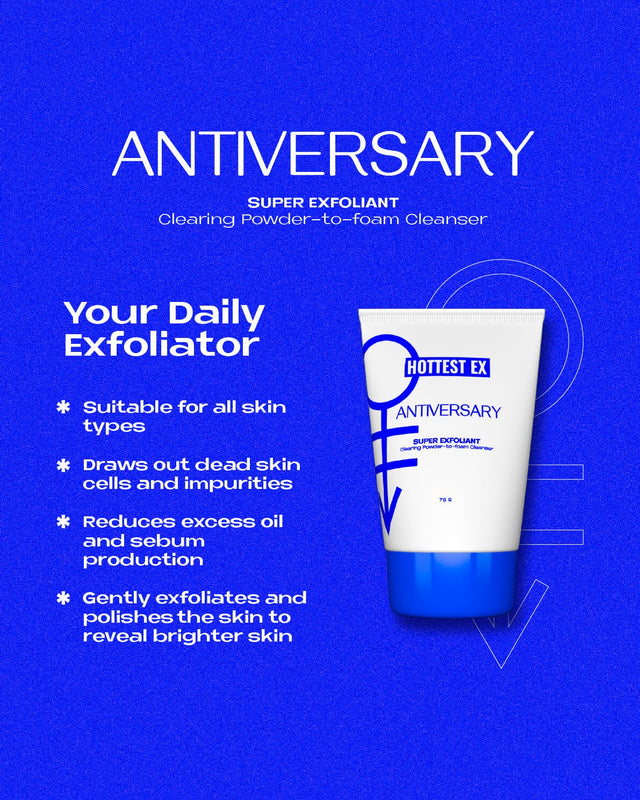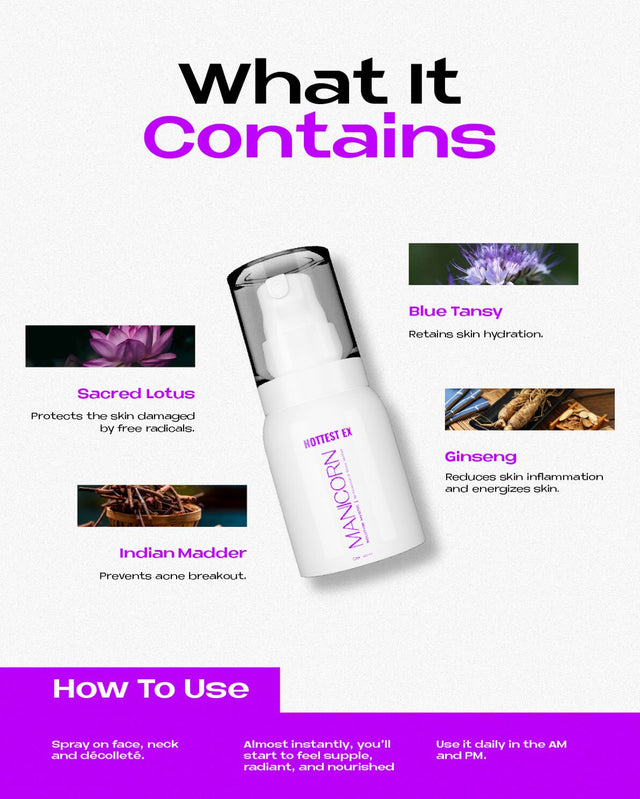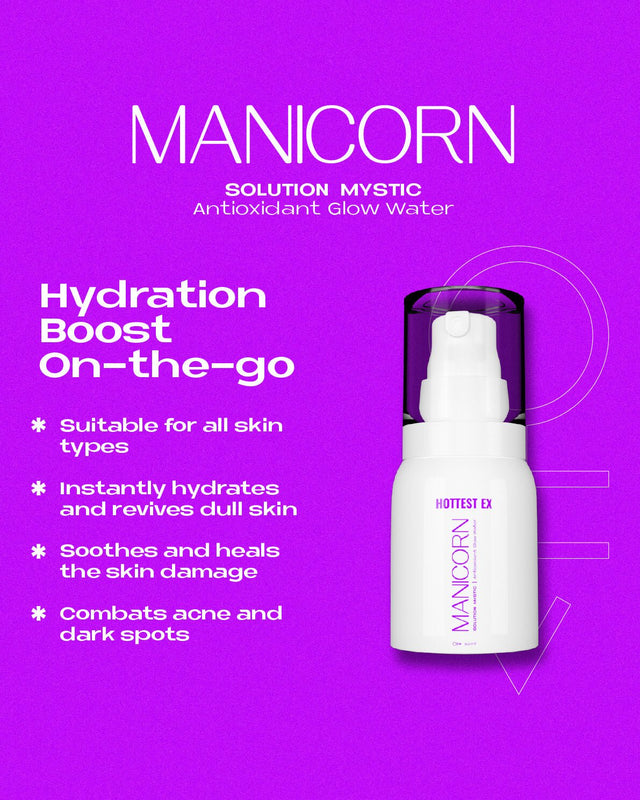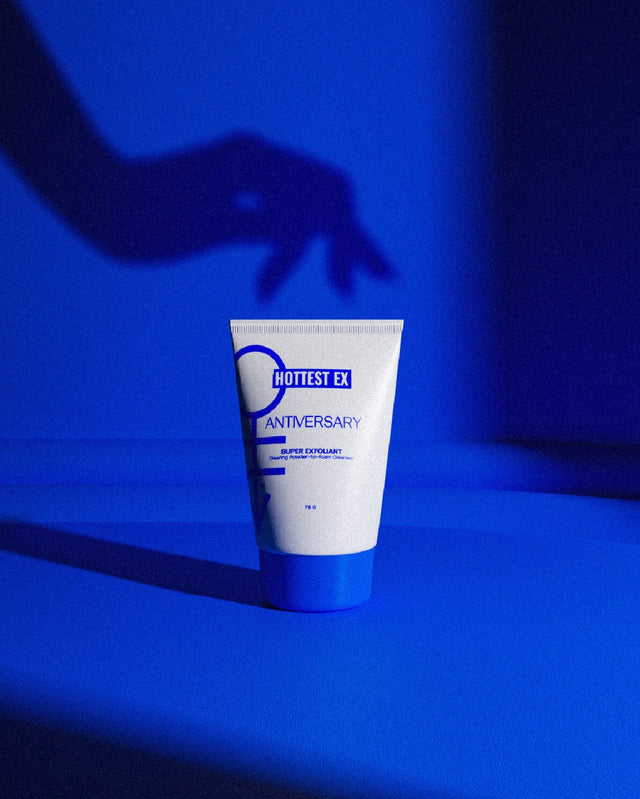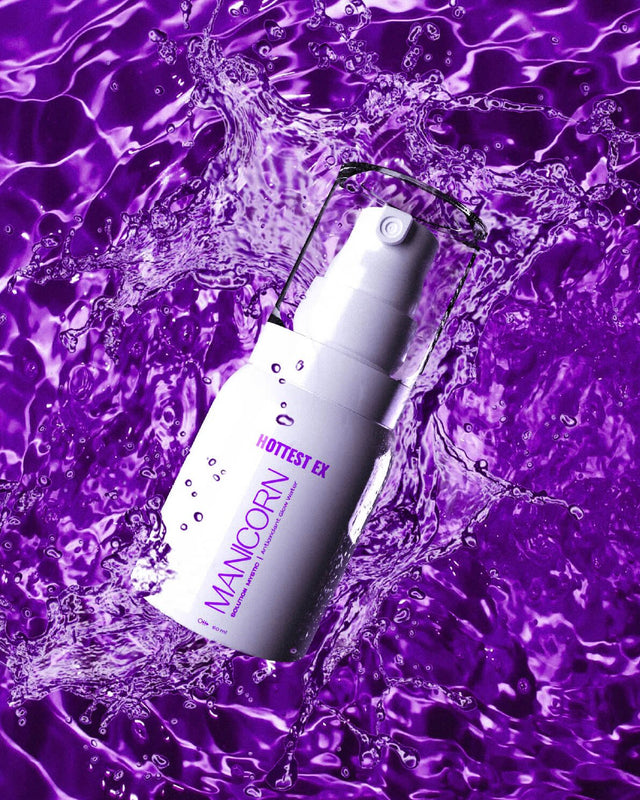 Combo Power 

 
Don't forget to add deep cleansing and hydration to your daily to-do list! With the irresistible To-do Combo, you can now check-off your daily skin needs by giving it a dose of rejuvenation. This combo is all you need for a clean and refreshing feel on your skin.  
For your daily to-do skincare essentials deep cleansing and hydration
The Perks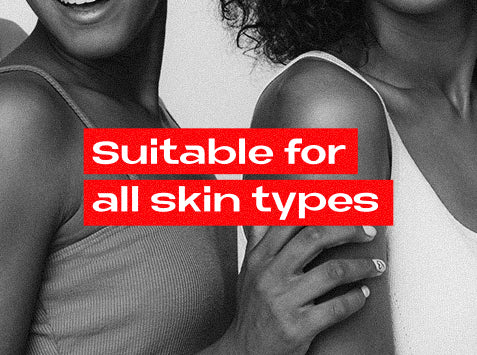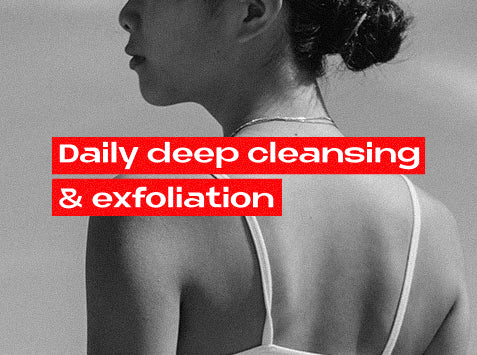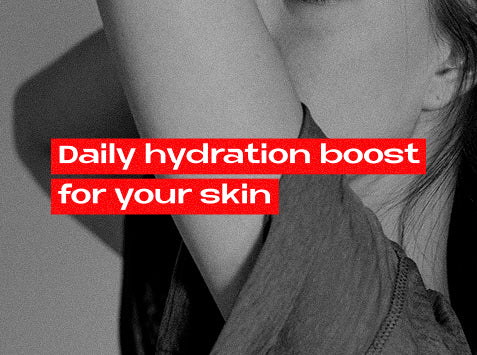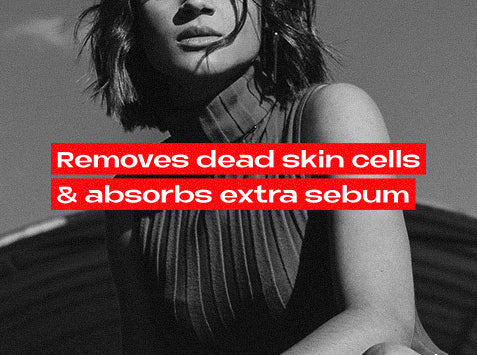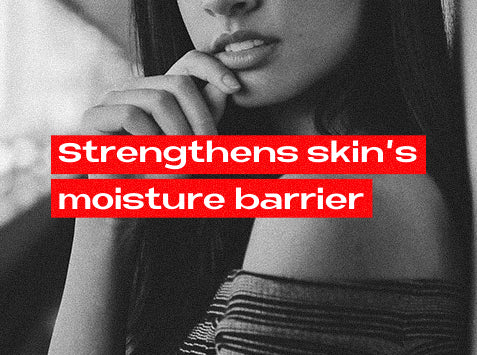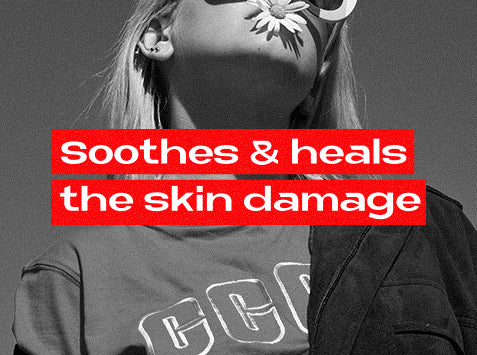 All the products are designed to suit dry, oily, sensitive, and combination skin types.
Antiversary helps in gently removing dead skin cells and has a calming effect on the skin.
The rice starch present in Antiversary are fine particles that helps in absorption of excess oil that prevents acne formation.
Niacinamide in Antiversary strengthens the skin's moisture barrier reducing the appearance of discolouration.  
Manicorn antioxidant glow water offers a boost of hydration with its refreshing mist.
Manicorn, rich in Vitamin E stimulates an antioxidant repairing action and helps skin heal.
Key product features
Follow Daily Regime:
Antiversary- Use Daily Sprinkle half a tablespoon of Antiversary powder onto your palms, mix it with water droplets to form a foam; next, gently scrub it on your moist face for 60 seconds; rinse off after.
Manicorn- Use Daily Finish the regime with Manicorn Antioxidant Glow Water for a hydration boost. 
Ingredients:  
Antiversary:
Carica Papaya: Stimulates the detachment of superficial dead cells for an effective, delicate exfoliation.  

Niacinamide: Strengthens the skin's moisture barrier reducing the appearance of discolouration.

Manicorn: 
Sacred Lotus: Protects the skin damaged by free radicals 

Blue Tansy:  Retains skin hydration.