Hydration Boost On-the-go
A rejuvenating boost that can be used daily after cleansing your face or as a toner. Its uniquely designed pump breaks down the water molecules when you spray it on your skin while ingredients like Blue Tansy, Green Tea, Chamomile purify the skin with its antibacterial properties.
Perks
Suitable For All Skin Types
Instantly hydrates and revives dull skin
Soothes and heals the skin damage
Combats acne and dark spots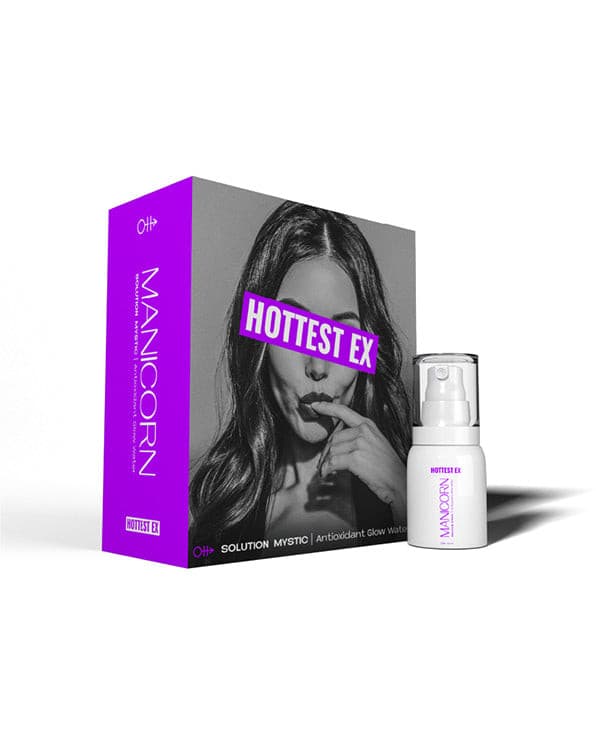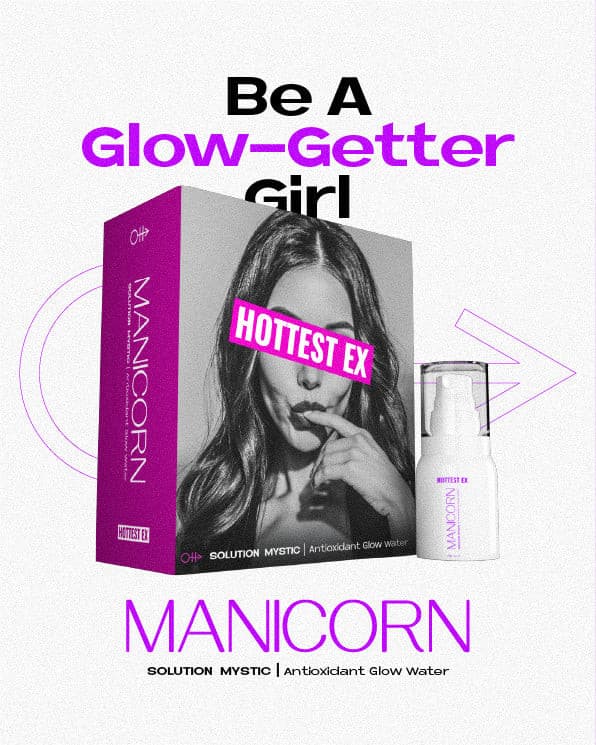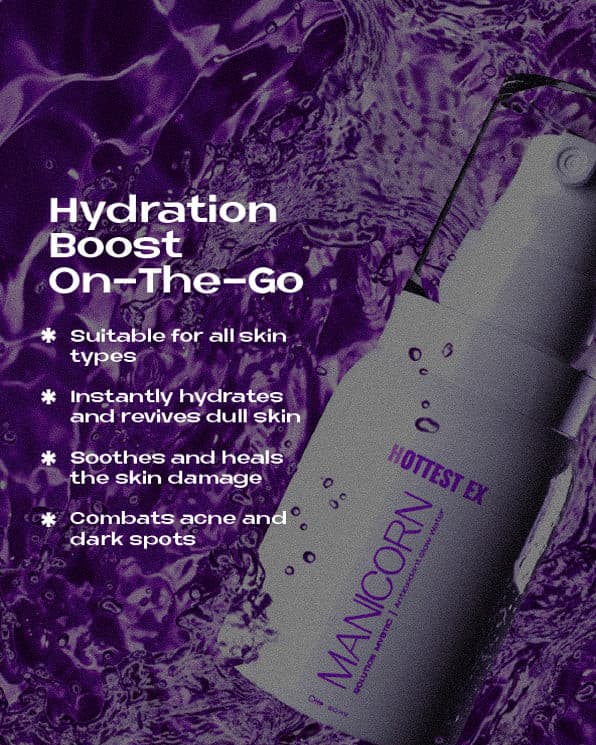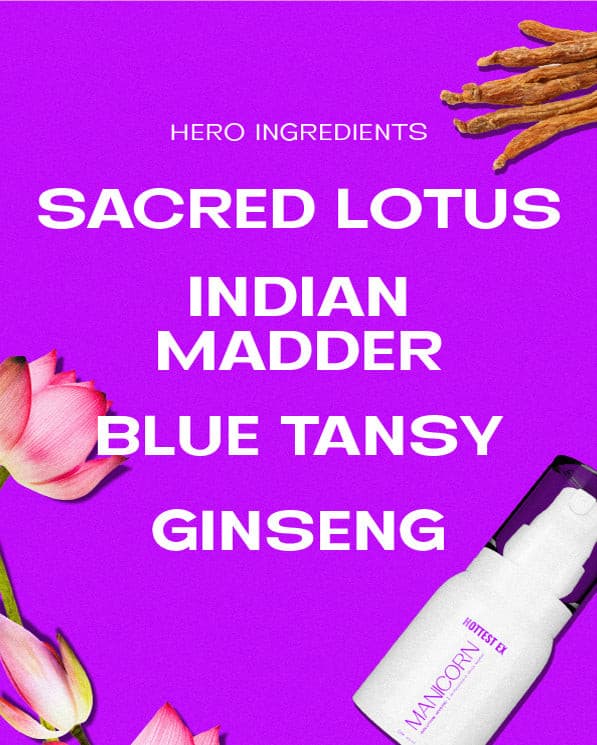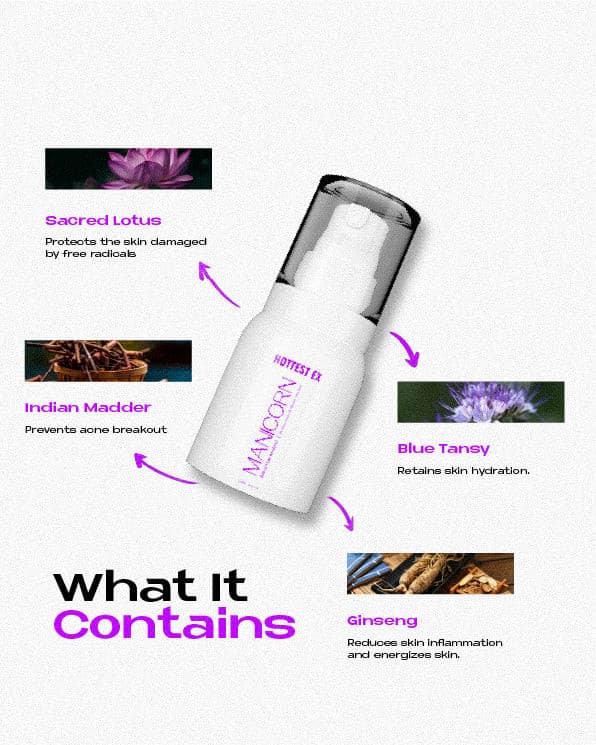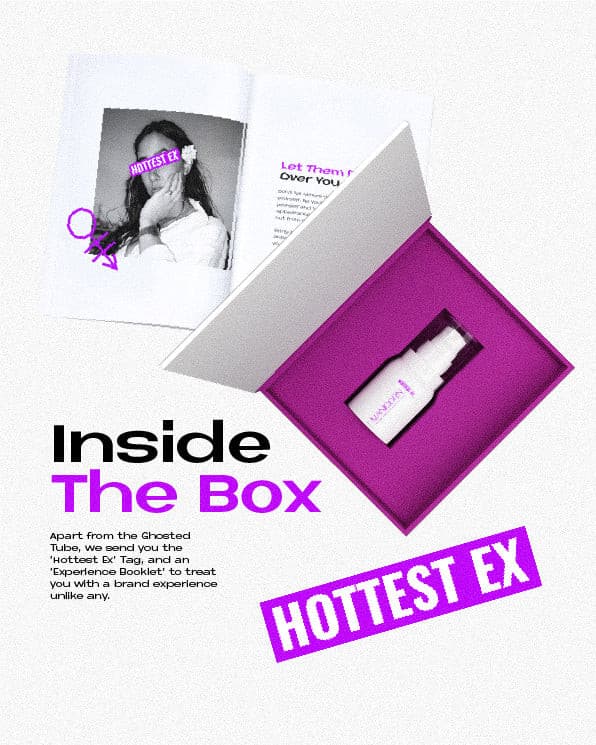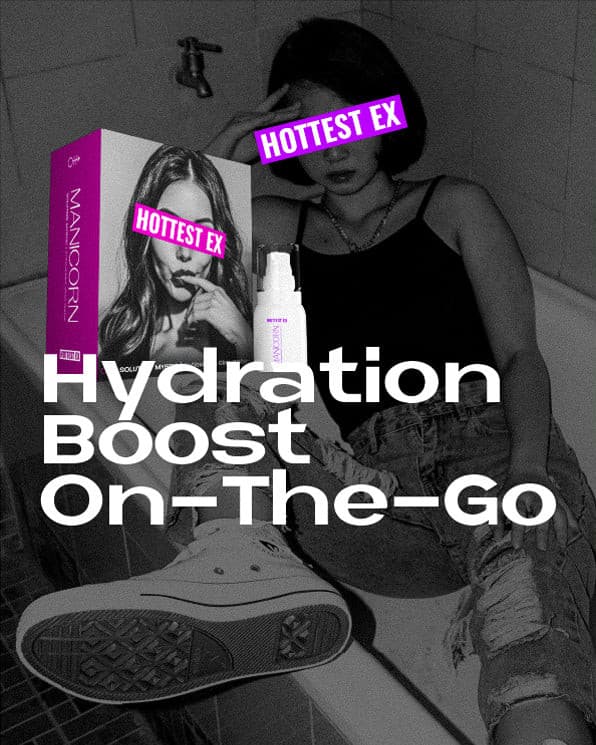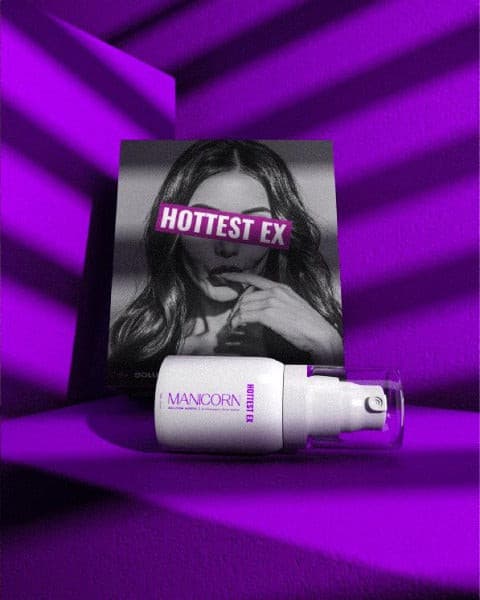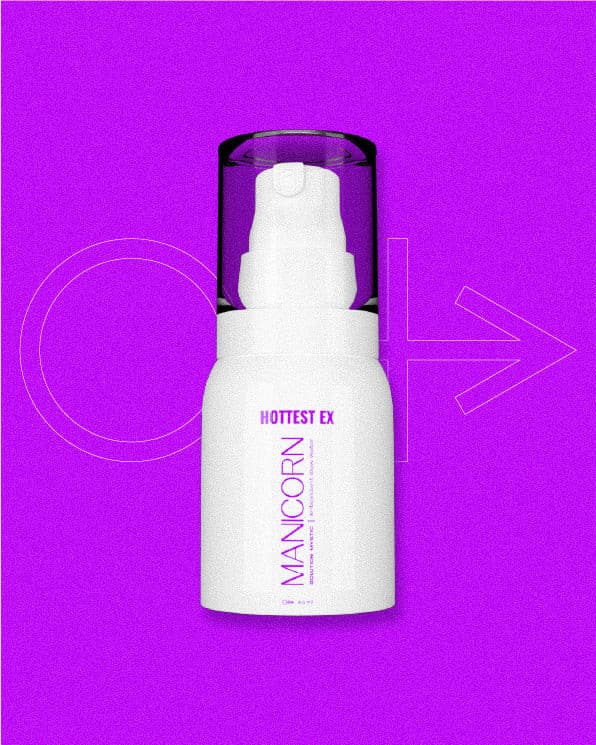 Be a Glow Getter, Girl!
Achieve that perfect glow on your face with this reviving mist. Give your skin an instant boost of freshness on-the-go when you spray on the refreshing antioxidant glow water that binds water to your skin. Your mood instantly changes with the freshness boost that sprinkles on your face, hydrating each cell with the reinvigorating water molecules.
Antioxidant glow water for daily dose of skin rejuvenation
The Perks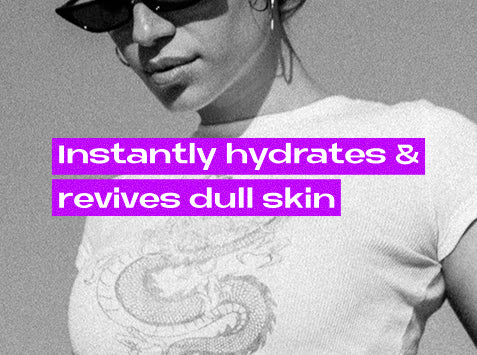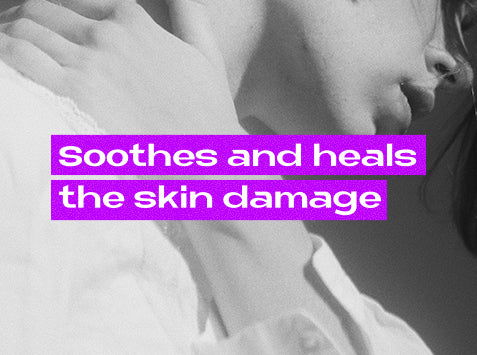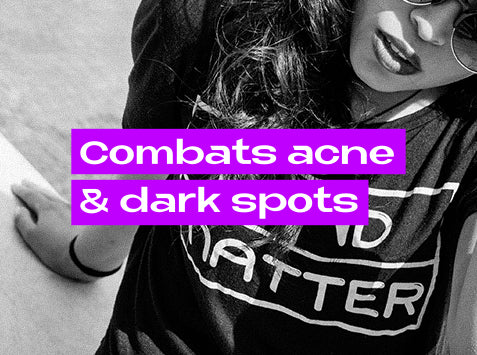 Manicorn is best suited to oily, dry, normal, sensitive skin and combination skin.
Blue Tansy prevents skin inflammation and protect the skin's epidermal barrier thereby preventing Trans-epidermal water loss.
Sacred Lotus, an important source of vitamins like Vitamin E stimulates an antioxidant repairing action and helps skin heal.
Indian Madder promotes antioxidant and antibacterial action that prevents acne formation.
Key product features
How To Use
Getting that glow has never been this easy and swift.
• Spray on face, neck and décolleté.
Use it daily or tag it along to use it whenever your skin feels dull.
Ingredients
Sacred Lotus: Protects the skin damaged by free radicals

Indian Madder: Prevents acne breakout

Blue Tansy: Retains skin hydration.

Ginseng: Reduces skin inflammation and energizes skin