Your Superfood Skin Detox
With superfood extracts, ghost your dull and acne-prone skin. Combined with silt extracts and clay it further absorbs excess oil which is the saviour for acne-prone skin while giving it complete hydration.
Perks
Suitable For All Skin Types
Neutralises free radicals and repair damaged skin
Instantly mattifies the skin texture
Restores the skin's natural pH balance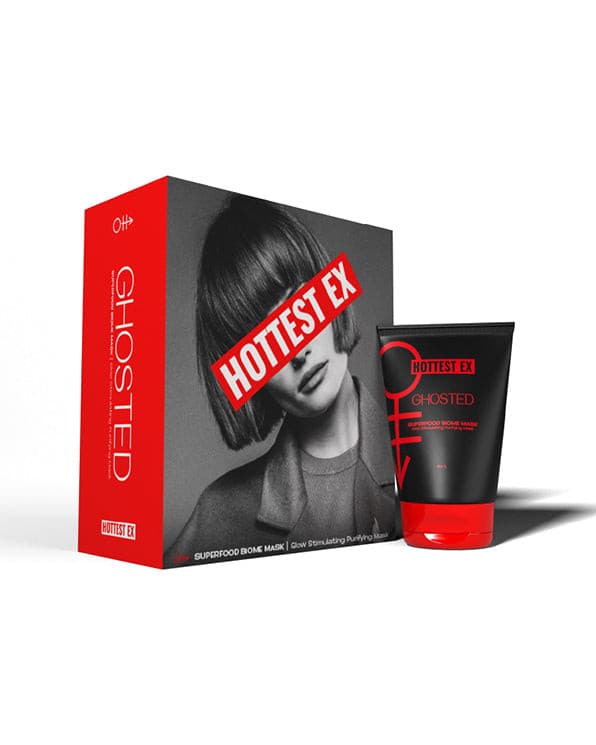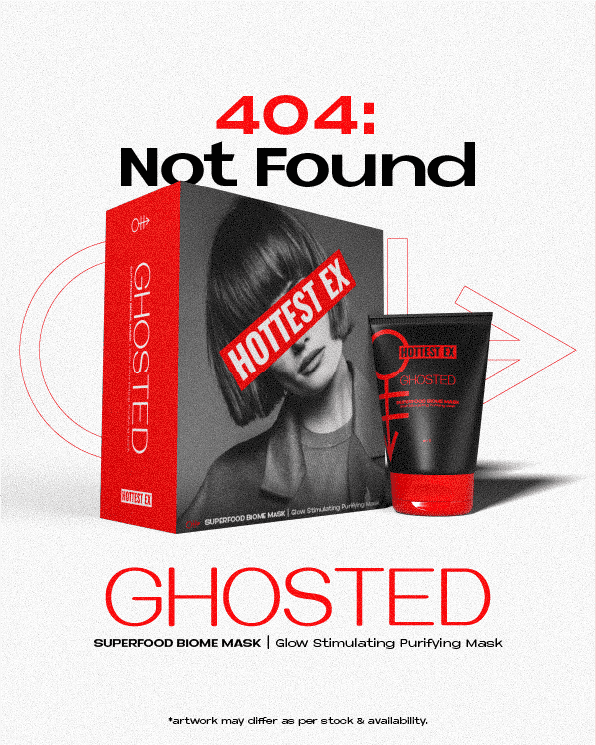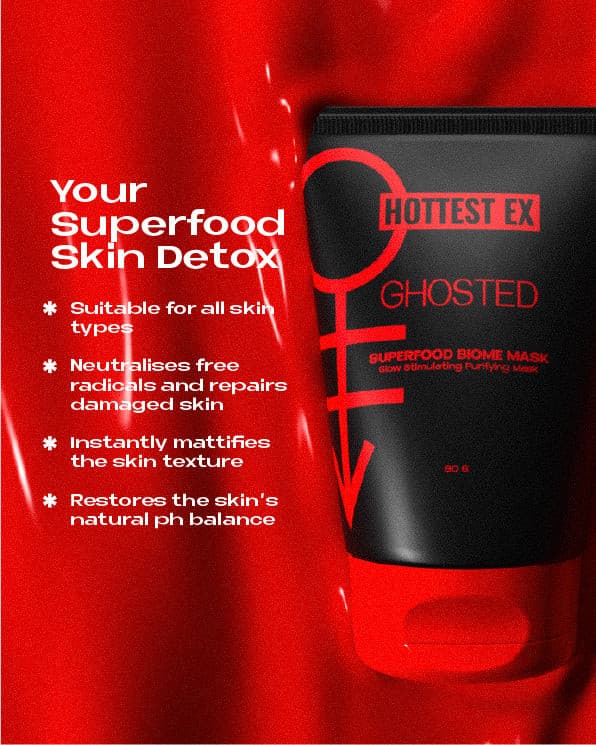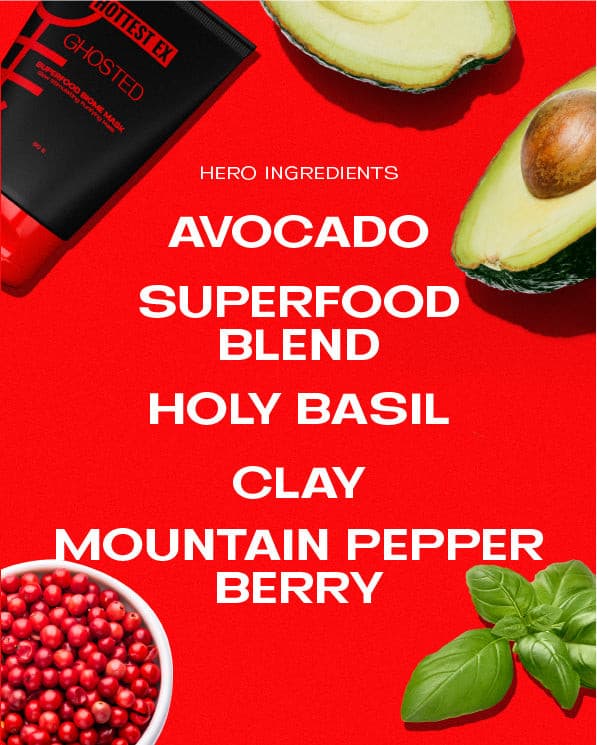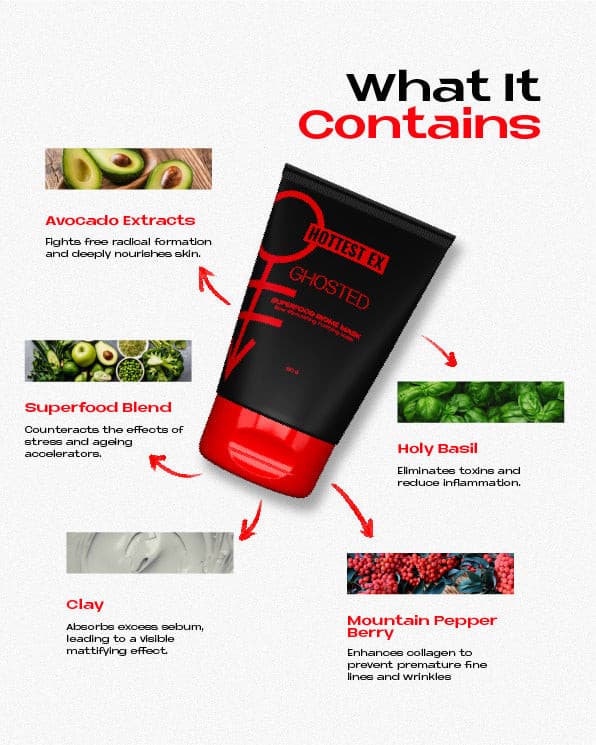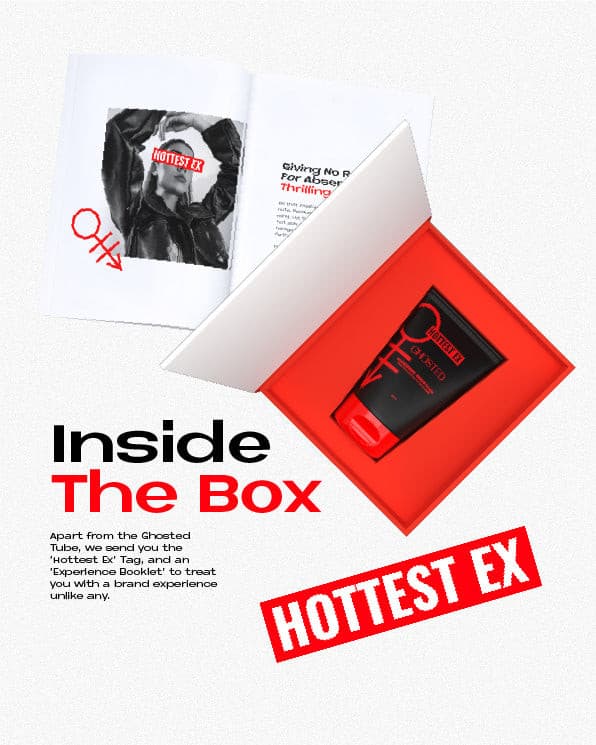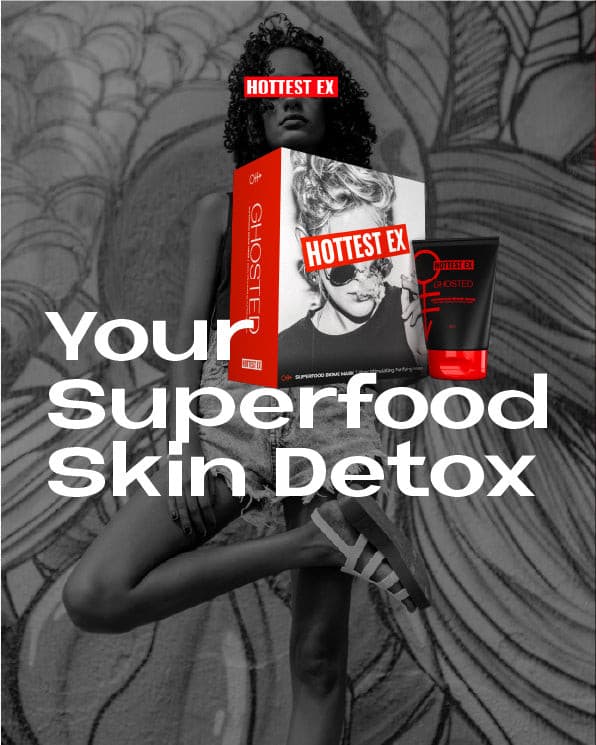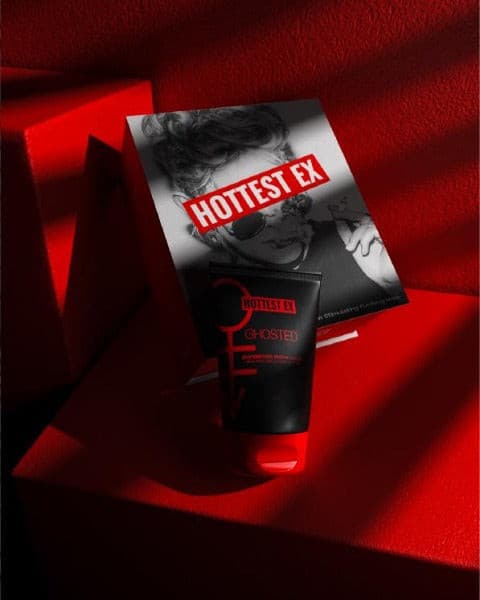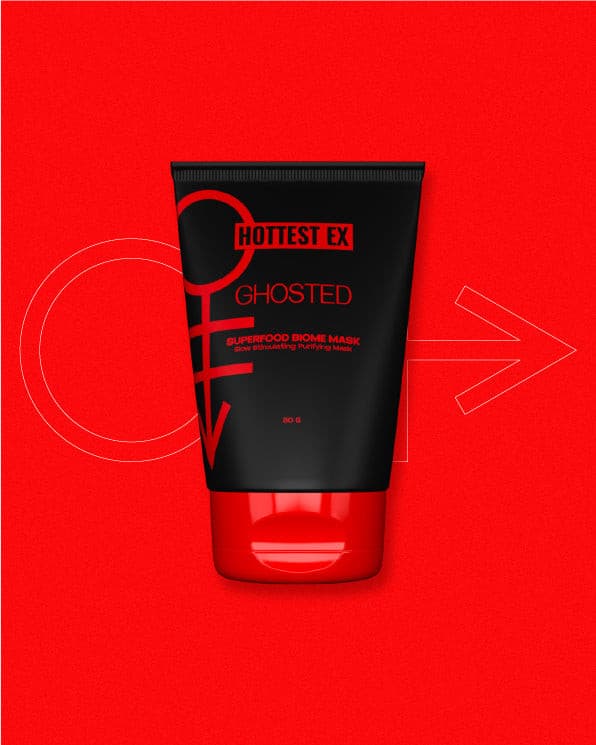 404 Not Found
When things don't turn out the way you wanted them to and it keeps coming back to haunt you, take our advice and simply GHOST it, because that's what makes them cease to exist. And what doesn't exist, doesn't bother. Like dull skin and dead cells. GHOSTED lets you turn cold-shoulder to all the toxicity and gives you a skin that's brilliant in so many ways.
Superfood biome face mask for an effortless detoxification
The Perks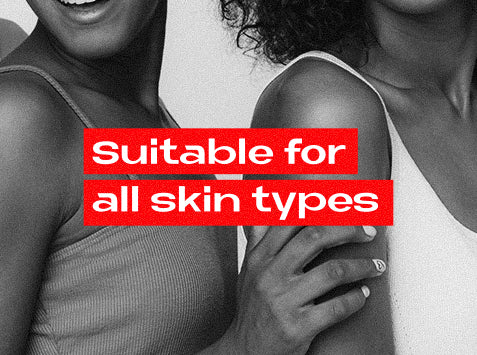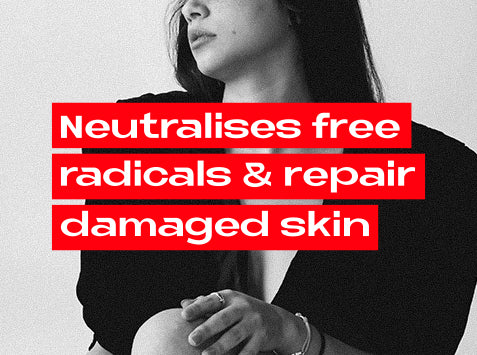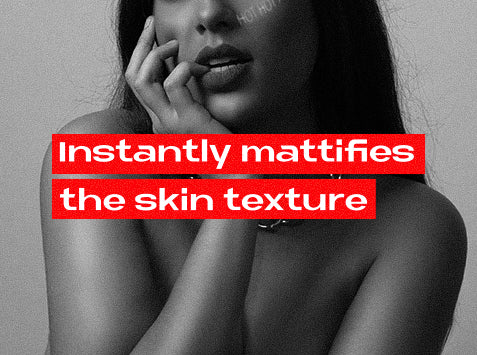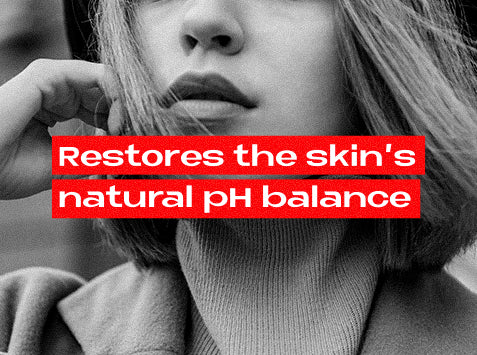 Ghosted is best suited to oily, dry, normal, sensitive skin and combination skin. 
Ingredients like avocado in the superfood blend helps in preventing free radical formation while Mountain Pepper Berry enhances collagen production.
Silt extracts, AKA Black Mud has purifying properties that help absorb excess sebum and mattifies the skin texture.
Holy Basil, AKA Tulsi, has adaptogenic properties which helps in reducing inflammatory reactions in skin.
Key product features
Ingredients
Holy Basil: Eliminates toxins and reduce inflammation.

Superfood Blend: Counteracts the effects of stress and ageing accelerators.

Avocado Extracts: Fights free radical formation and deeply nourishes skin

Mountain Pepper Berry: Enhances collagen to prevent premature fine lines and wrinkles

Clay: Absorbs excess sebum, leading to a visible mattifying effect.