Your Skin Hydration Treat
Souffle- A chocolate-based mask having a texture similar to its name is your go-to weekend skincare regime. It brightens and hydrates which in turn removes hyperpigmentation by reducing excess melanin.
Perks
Suitable For All Skin Types
Restores hydration, leaves the skin plump and dewy
Brightens & revives dull skin
Balances and heals for radiant, healthier looking skin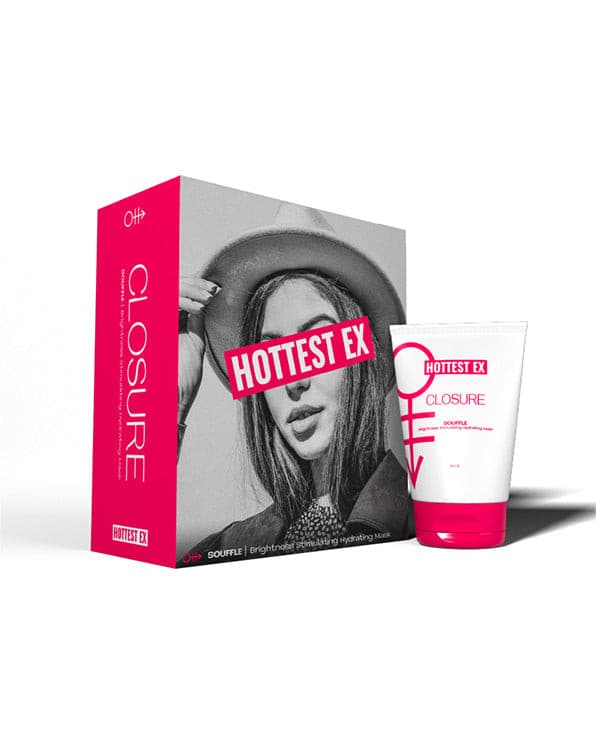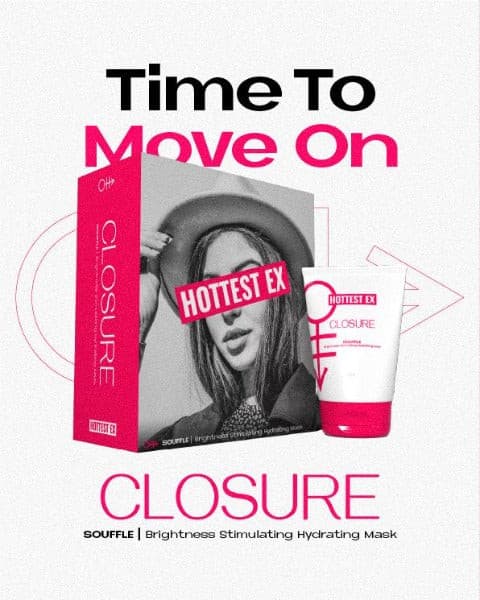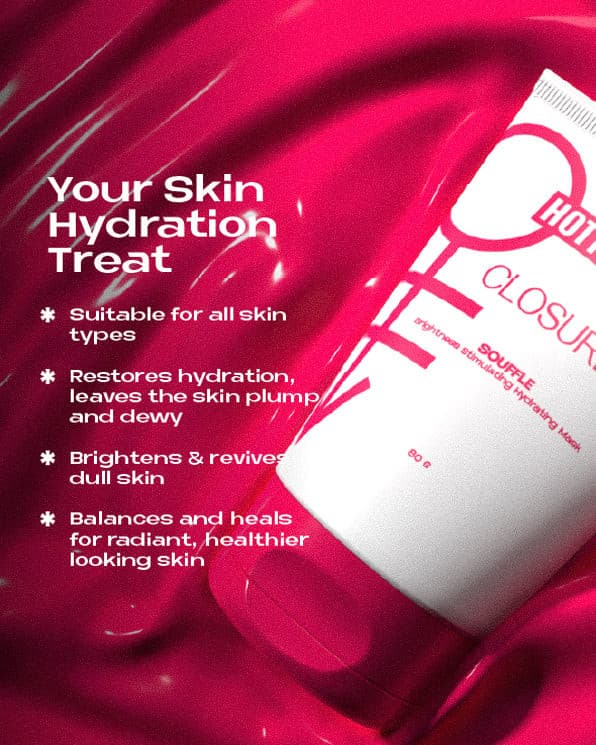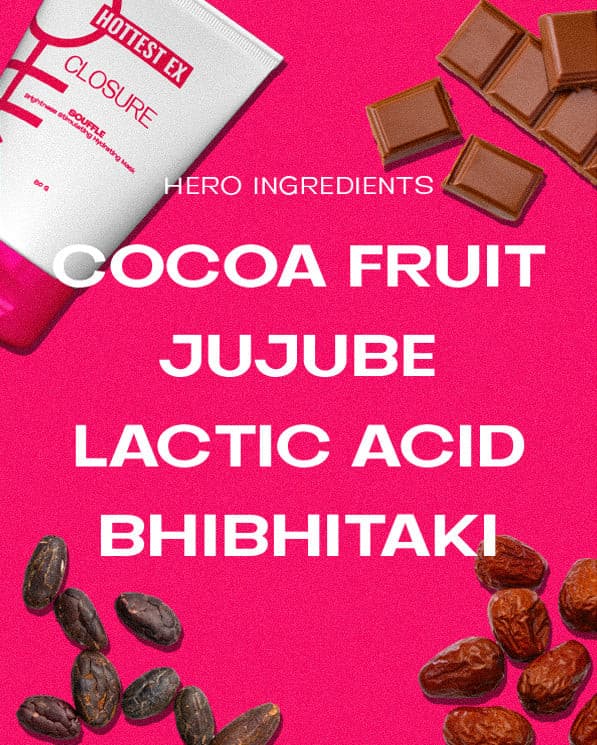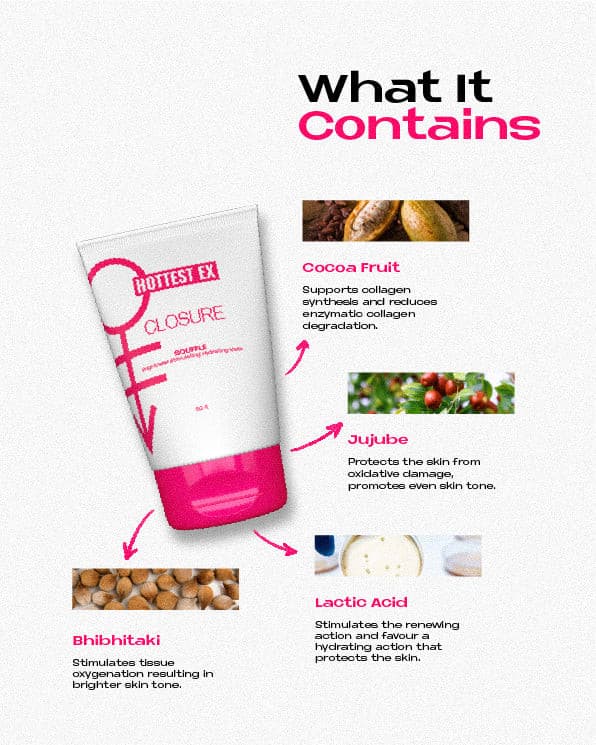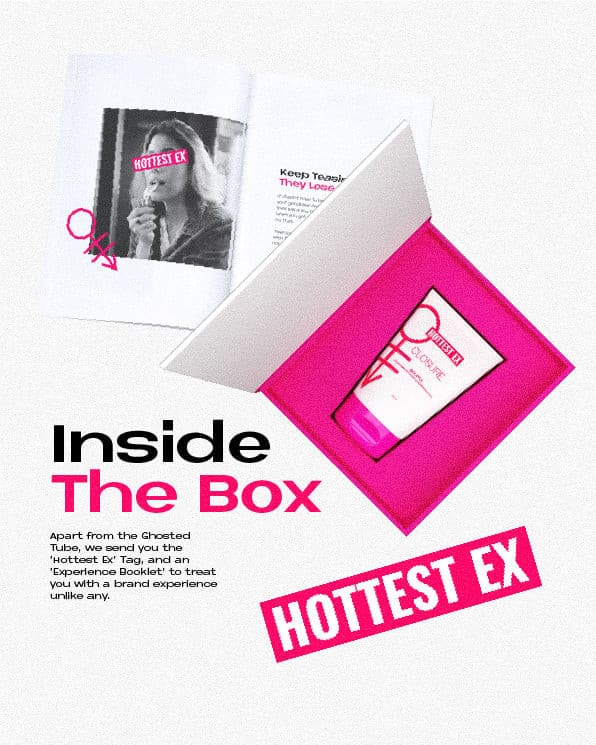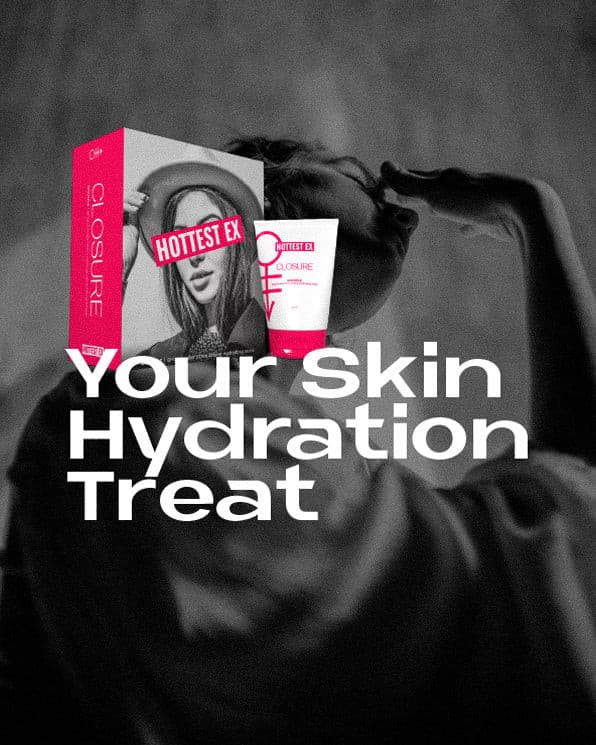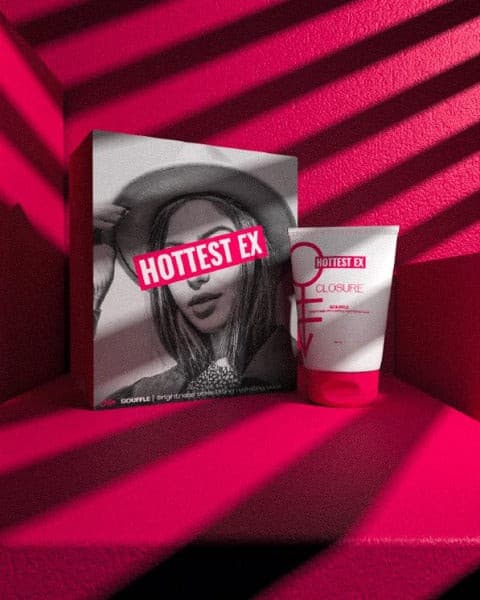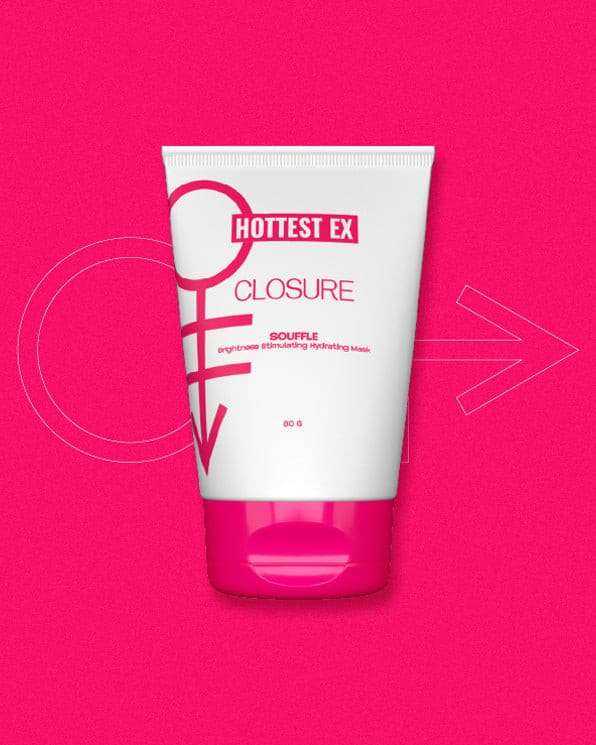 Time To Move On
This is the closure you need for all your skin-woes. Our dear Souffle is going to give you the smooth skin texture you've always craved. This Brightness Stimulating Hydrating Mask is going to deeply nourish your skin to bring out a smooth texture. Slay the day with fresh skin and a fresher mind and bask in the attention you receive.
Chocolate-based face mask for intense skin hydration
The Perks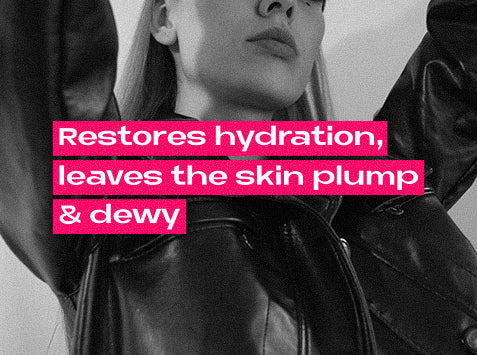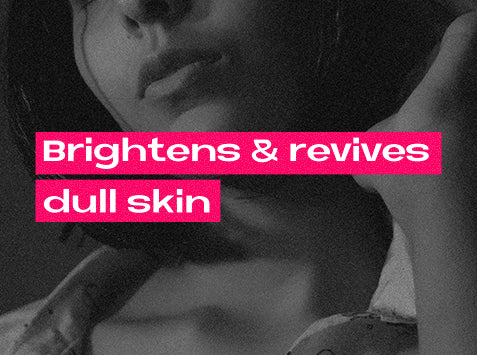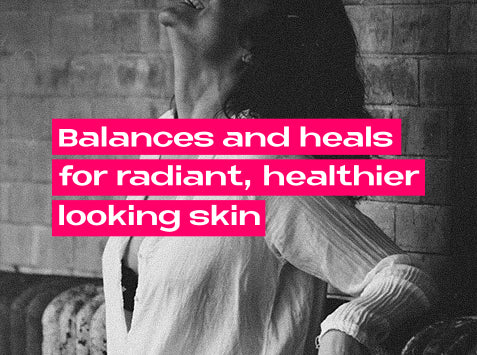 Closure is best suited to oily, dry, normal, sensitive skin and combination skin.
Cocoa powder helps in epidermal rejuvenation. Lactic acid stimulates the renewing of cells and enables a hydrating action that retains moisture in your skin.
Bibhitaka helps in improved tissue oxygenation that revives the skin and brightens skin tone.
Jujube, a rich source of Vitamin C stimulates the production of new collagen and prevents the skin from oxidative damage.
Key product features
Ingredients
Cocoa Fruit: Supports collagen synthesis and reduces enzymatic collagen degradation.

Lactic Acid: Stimulates the renewing action and favour a hydrating action that protects the skin.

Jujube: Protects the skin from oxidative damage, promotes even skin tone.
Bhibhitaka: Stimulates tissue oxygenation resulting in brighter skin tone.