Your Daily Exfoliator
A powder-based cleanser designed for physical exfoliation. It scrubs away dead cells and pollutants thereby revealing the underlying freshness.  Include it in your daily cleansing regime and go gaga over your new skin.
Perks
Suitable for All Skin Type
Draws out dead skin cells and impurities
Reduce excess oil and sebum production
Gently exfoliates and polishes the skin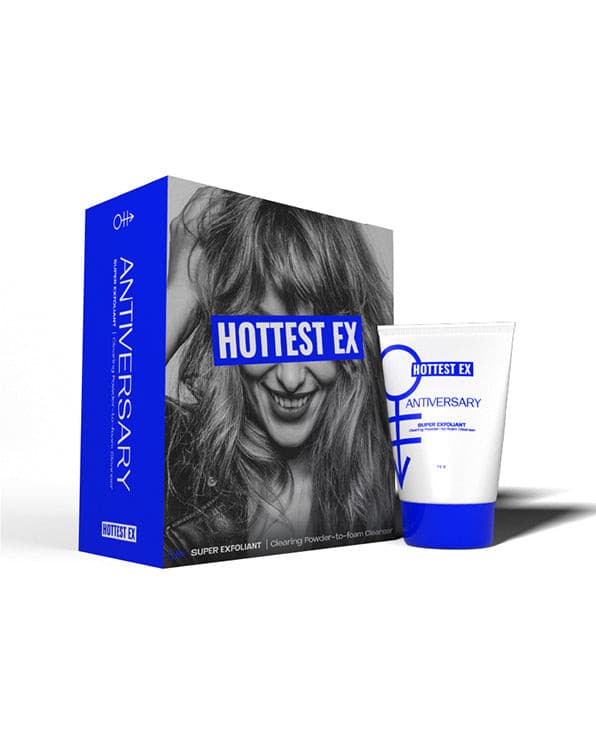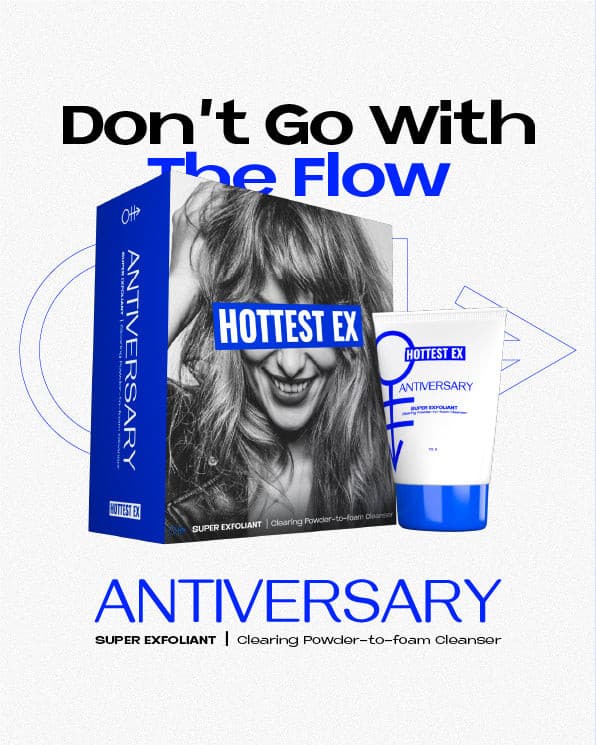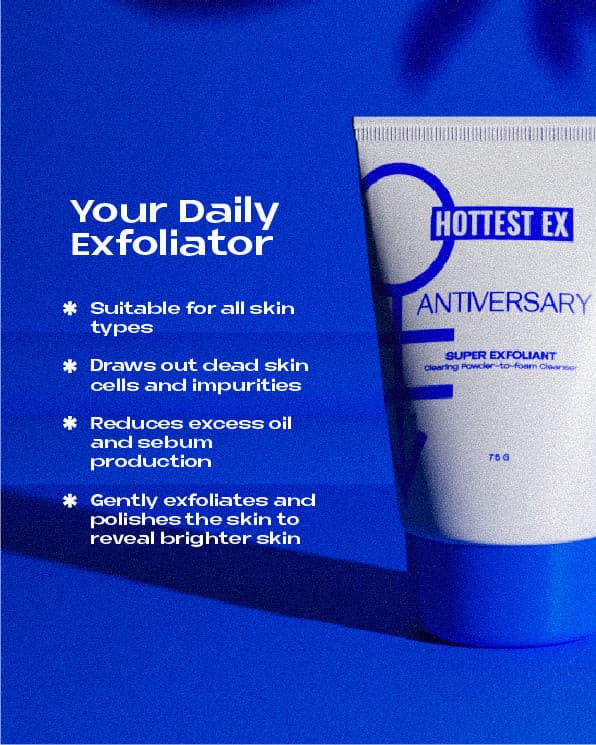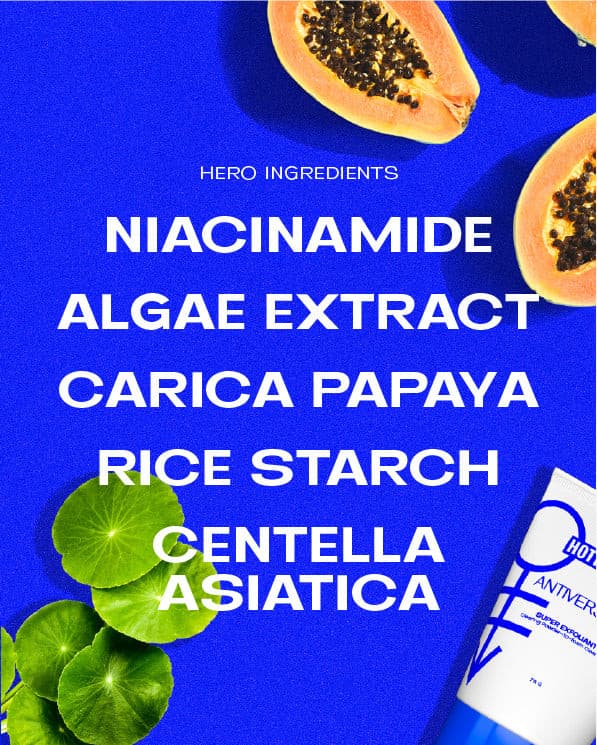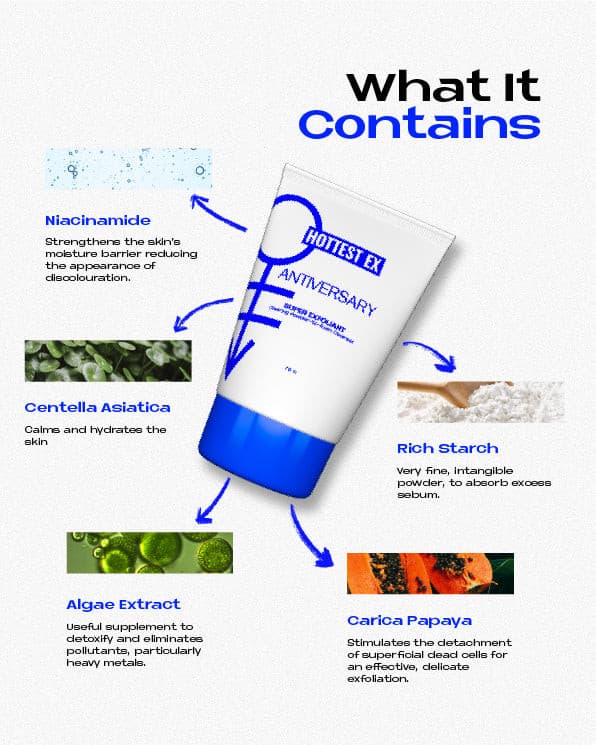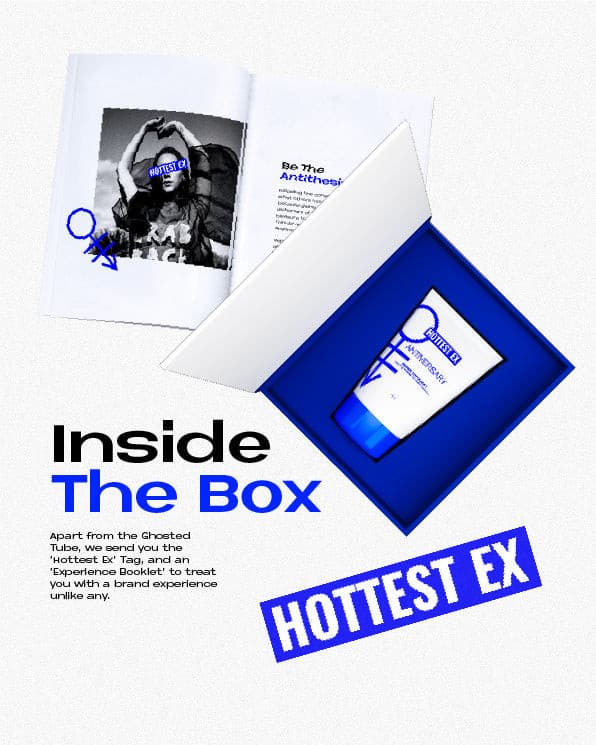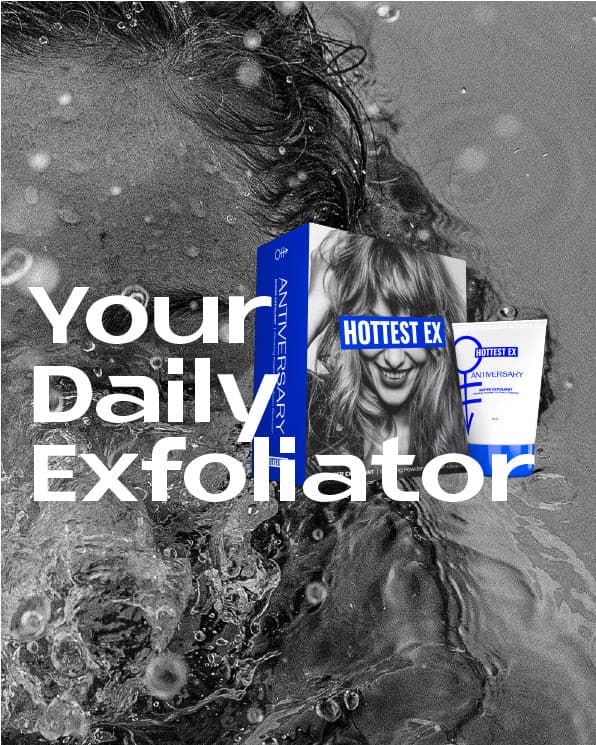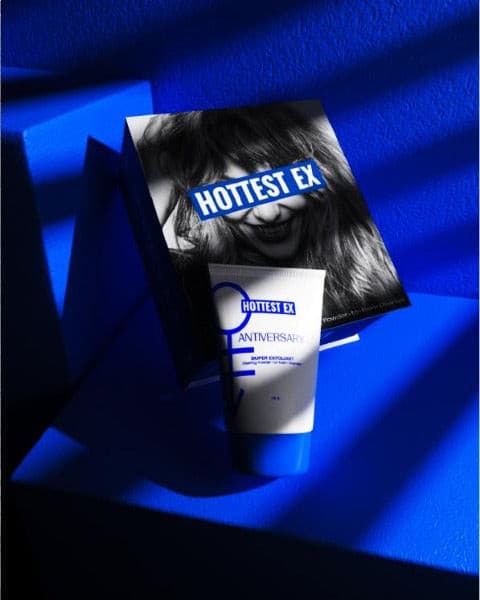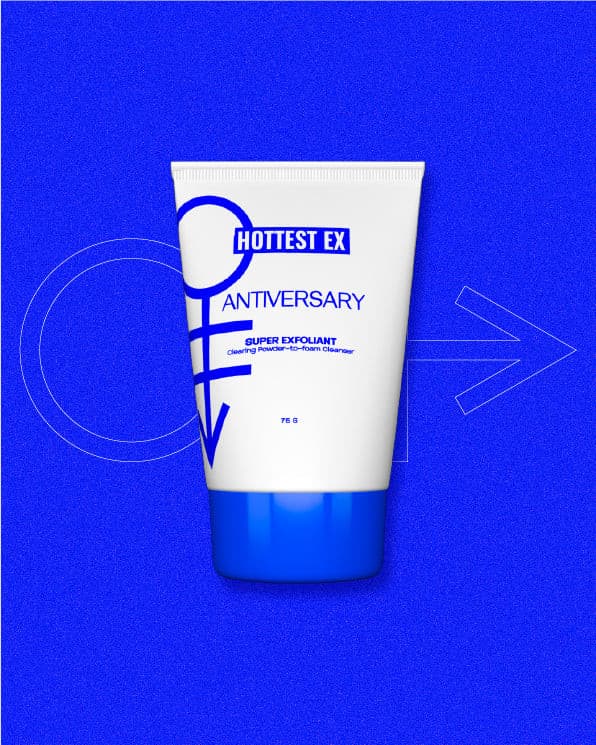 Don't Go With The Flow
Following the convention is not your norm. What others crib you celebrate, because giving a damn is just not in your dictionary. it's all about pleasing yourself and with this cleanser, you get to easily wash off the dirt and get ready for the party to begin. 
Your daily exfoliator to cleanse and remove dead skin cells
The Perks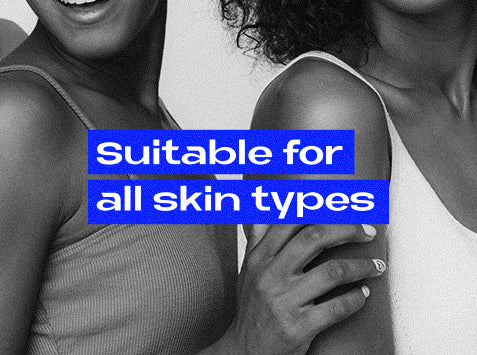 Best suited to oily, dry, normal, sensitive skin and combination skin...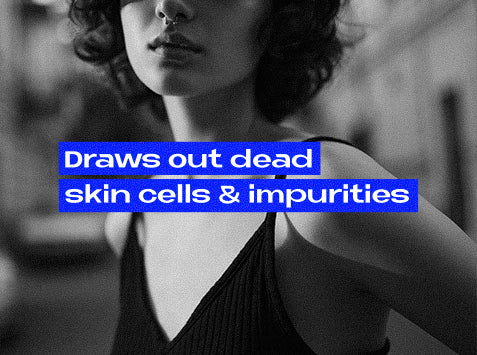 The papaya helps in enzyme exfoliation as it breaks the bond of dead skin cells and removes them when you rinse off your face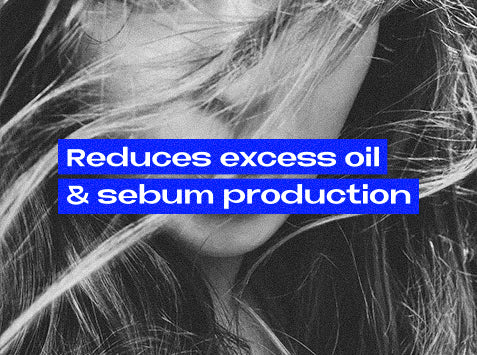 The rice starch that are very fine helps in absorption of excess oil that prevents acne formation.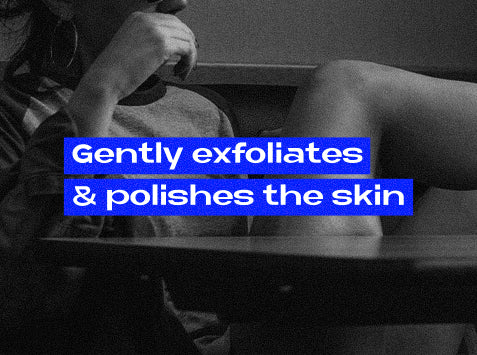 The rice granules acts as a scrub and enables physical exfoliation of toxins that settles on the skin thereby giving you a smooth skin.
Product Details
 Ingredients
Algae Extract
Useful supplement to detoxify and eliminate pollutants, particularly heavy metals.   

Rice Starch
Very fine, intangible powder to absorb excess sebum.   

Niacinamide
Strengthens the skin's moisture barrier reducing the appearance of discolouration.  

Centella Asiatica
Calms and hydrates the skin.  

Carica Papaya
Stimulates the detachment of superficial dead cells for an effective, delicate exfoliation.